About
AboutScience is an open access multidisciplinary publisher based in Milan (Italy) which receives no public or educational funding, focused on clinical medicine and healthcare in its broadest term, including digital innovation, health technology assessment, narrative medicine, patient engagement, public involvement and other topics of growing impact.
We consider, review and publish observations that are critical for the advancement of our knowledge and we offer equal opportunity for all authors to publish their research. We have implemented a rigorous peer-review process and apply strict ethical policies to ensure high quality contributions across diverse fields. We screen submitted contents with iThenticate to ensure originality and work with ReviewerCredits to provide our reviewers credits for their contribuiton.
We provide the highest editorial standards with a simplified and cost-effective submission process to ensure efficient dissemination of accepted content.
We partner with selected and reliable organizations to support our policies:
AboutScience is a member of
We signed the
Declaration on Research Assessment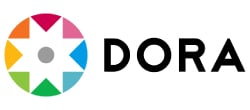 ReviewerCredits helps us recognition reviewers their committment
Our environmental policy is supported by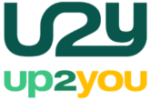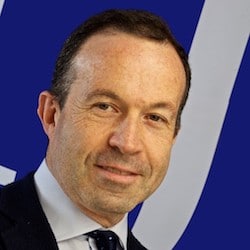 Giulio Zuanetti, CEO
AboutScience is owned and managed by Giulio Zuanetti, MD, a cardiologist by education and a long-time STM publisher, having worked in editorial and managerial positions for several international publishers, including Adis, WoltersKluwer, Springer and Wichtig.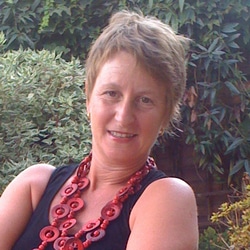 Lucia Steele, Publications manager
With over 20 years' experience in STM publishing, her focus is on reviewing and strengthening policies and procedures, evaluating and deploying alternative solutions to improve efficiencies, liaising to journal editors, publishers and partners. Her long experience in scientific publishing makes her very attentive to editors' and publishers' needs, offering viable solutions to successfully publish new contents. She is in charge of the peer review process of AboutScience journal portfolio.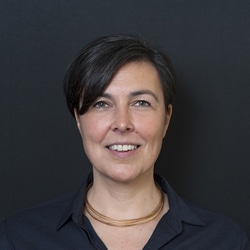 Yvonne Campfens, Consultant
Yvonne Campfens has more than 25 years of experience internationally in managing large-scale collaborative projects and strategy execution within academic publishing and related service sectors.
In 2018, she started her own consultancy business, focussing on publishers, startups, investors, and other players in our changing value chain. She advises AboutScience in strengthening its journal portfolio and its positioning within the Open Access landscape.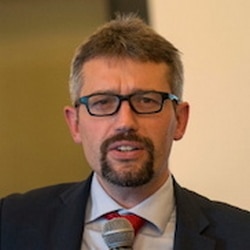 Giacomo Bellani, Consultant
Giacomo Bellani, is a key advisory board member for clinical medicine for AboutScience. He is a professor of anesthesia and intensive care at the University of Milano, Bicocca. He combines his clinical and academic expertise with his drive for innovation in the field of peer review  and advises the company on the development of innovative content and article formatting